Taught by Masters — Trained by a Legend — Degreed by the Mouse
b
Dr. James W. Schreier's customer service experience began the day that the very first Kohl's Department Store opened in Brookfield, Wisconsin.  He was there, working under the guidance of one of the finest managers ever, influenced almost daily by the customer service philosophy of the founding members of the Kohl family.  After seven years, during which he actually developed the first ever training program for employees at Kohl's, he launched into further education that would always keep in touch with this solid foundation. He was trained in Ken Blanchard's Legendary Service by the program's creators, Ken Blanchard, Rick Tate, and Gary Heil.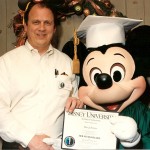 Jim first visited Disneyland in California one year after it opened — and years later become one of only 100 people to earn his "Mouseters Degree" in Disney Management from the Disney University.  He participated in the first "Disney Approach to Customer Service" program, the "Disney Approach to Customer Loyalty" program, and five other Disney University programs
b
b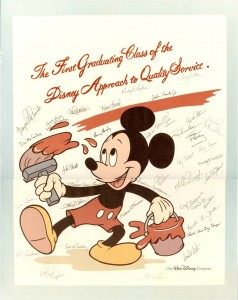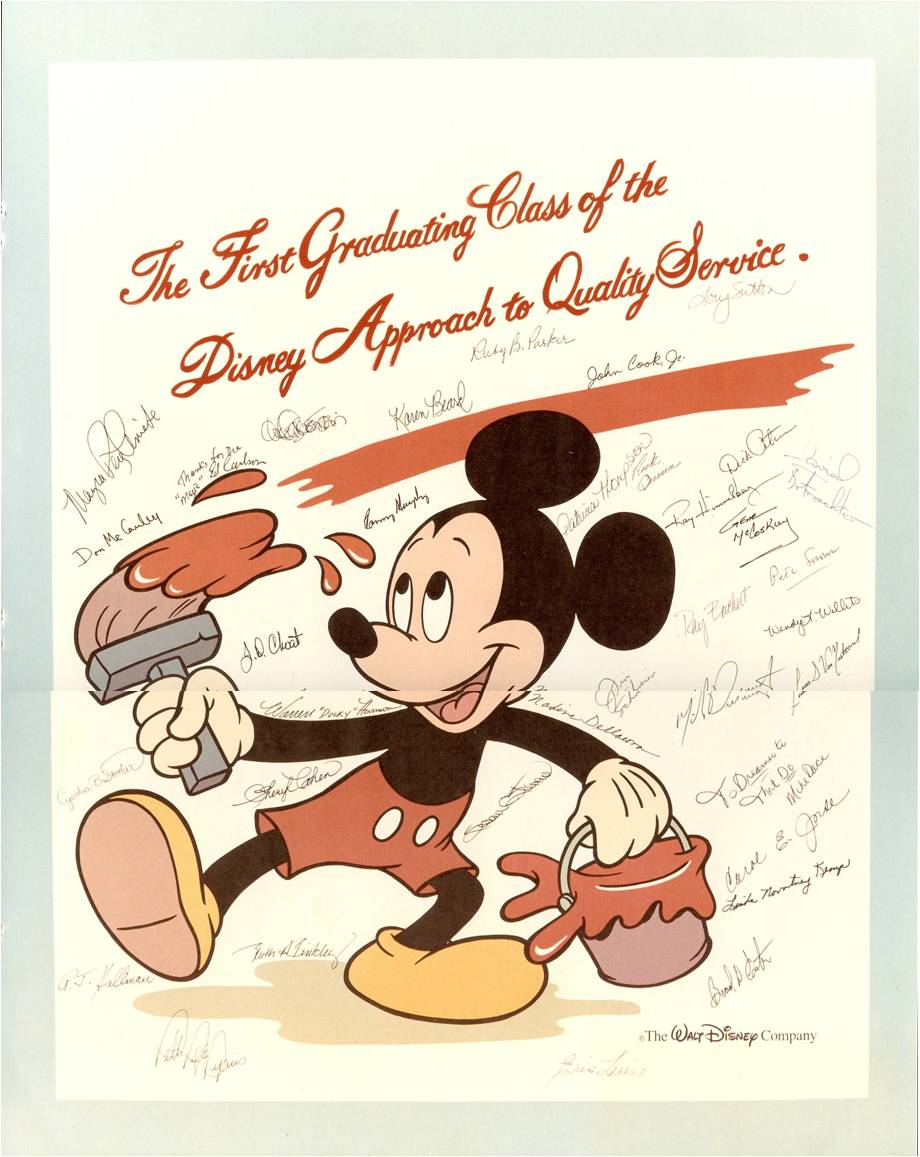 Beyond the Far Cliffs offers its own unique brand of experiential training in customer service for management and frontline employees.
Customer Service Training for Frontline Employees

Service Pro
Dealing with Difficult Customers
 Customer Service Training for Managers

Service Leadership
Culture for Quality Service
Train-the-Trainer Program

 Unique program that teaches your managers to present training sessions on a variety of customer service topics.